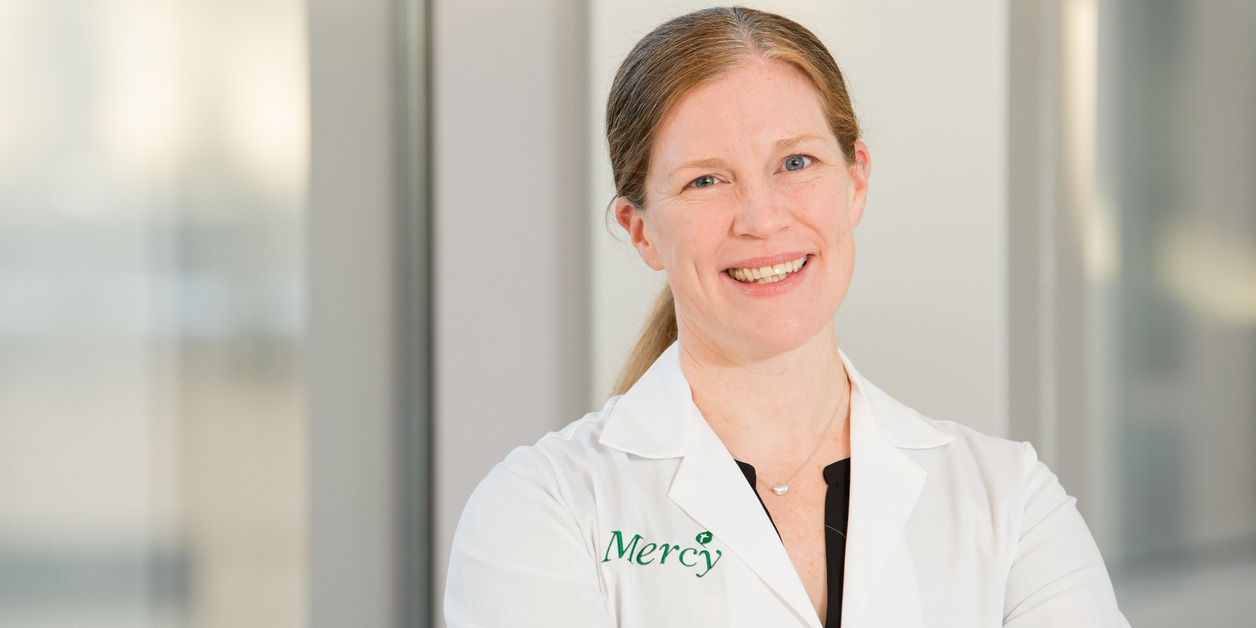 Specialty:
Obstetrics and Gynecology
Board Certifications:
Obstetrics and Gynecology
Family Medicine
Locations:
Hoffman and Associates at Canton
Hoffman and Associates at Catonsville
Hoffman and Associates at Mercy
Abigail Dennis, M.D.
Abigail Dennis, M.D., is an OB-GYN and member of Hoffman and Associates in Baltimore, Maryland. She is Board Certified in both Obstetrics and Gynecology as well as Family Medicine, bringing a wide range of experience and knowledge to her practice.
Baltimore OB-GYN Offering Patient-Centered Care
Dr. Abigail Dennis offers compassionate, evidence-based care to women of all ages in the Baltimore area. She has a particular love for obstetrics and has worked in both low-intervention and high-risk settings. This diversity of experience has led her to embrace a patient-centered model of care in which she aims to educate women and allow them to become partners in their health care, especially during pregnancy.
Dedicated to Comprehensive Women's Health
Dr. Abigail Dennis is double Board Certified and utilizes her in-depth experience to provide women with comprehensive care. She completed her initial Residency in Family Medicine at the University of Virginia and then opted to pursue additional training in Women's Health and surgical techniques. She completed a second Residency in Obstetrics and Gynecology at Johns Hopkins University, where she served as administrative Chief Resident. She has maintained Board Certification in both specialties.
Diverse Background in Obstetrics and Gynecology
Dr. Dennis previously served on the faculty of the Department of Gynecology and Obstetrics at Johns Hopkins University as an Assistant Professor. In this capacity, she worked primarily at the Center for Addiction and Pregnancy, caring for women who were pregnant and struggling with substance abuse. She also served as a hospitalist for Mercy Medical Center, in the Family Childbirth and Children's Center, where she worked closely with the physician team of Hoffman and Associates.
Dr. Abigail Dennis is a member of the Alpha Omega Alpha honor society and is the recipient of several teaching and clinical practice awards.
Education & Fellowships:
Residency - Johns Hopkins University
Medical Degree - University of Rochester
See a list of insurances accepted at Mercy. Restrictions may apply. Patients should confirm coverage with their carrier prior to appointment date.