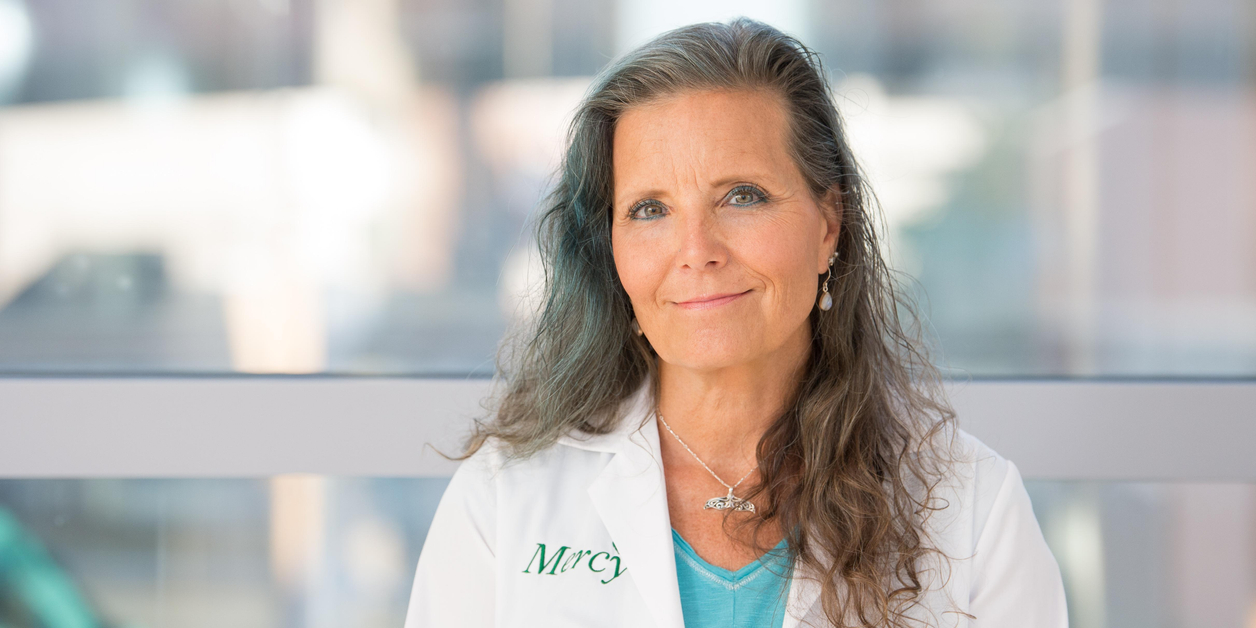 Specialty:
Obstetrics and Gynecology
Board Certifications:
Obstetrics and Gynecology
Locations:
Hoffman and Associates OB/GYN at Canton
Hoffman and Associates OB/GYN at Catonsville
The Mead Building
Teresa Hoffman, M.D.
Teresa (Terry) Hoffman, M.D., is a Board Certified OB/GYN and founder of Hoffman and Associates OB/GYN in Baltimore, Maryland. Dr. Hoffman specializes in obstetrics and comprehensive gynecologic care for women of all ages. Her friendly personality helps make patients feel comfortable in her care and strengthens the doctor-patient relationship that can be critical to successful, long-term OB/GYN health.
Named Among the Best OB/GYNs
Dr. Teresa Hoffman has been named a "Top Doc" by Baltimore magazine. The annual list includes those doctors chosen by their peers as the best in the region. Dr. Hoffman is also sought after for her medical input and expertise by various media outlets. She has appeared in several national magazines such as Redbook and Cosmopolitan, as well as Discovery Health Channel's show, "Special Deliveries."
Dr. Hoffman received her medical degree from the University of Maryland School of Medicine and completed her Residency in Obstetrics and Gynecology at Franklin Square Hospital. She is a member of the American Medical Association and American College of Obstetricians and Gynecologists.
Dedication & Passion for Patients in Baltimore
Dr. Teresa Hoffman's interest in becoming a doctor was evident at an early age, and with the full support and encouragement of her parents, she pursued her dreams right out of high school. It was her very first rotation in medical school that she knew she wanted to become an OB/GYN. Since that time, Dr. Hoffman has dedicated her career to the women she serves while undoubtedly fostering a passion for her work. And despite the long hours and late nights, Dr. Hoffman has always found the same enthusiasm and energy that allows her to give her patients her very best.
An Individualized Approach to Health Care
Dr. Teresa Hoffman enjoys caring for all women, young and old, through the various stages of life – adolescence, childbearing years, perimenopause, menopause and beyond. She values the relationships she forms with her patients and loves watching families grow, in some cases delivering two, three and even five babies in a single family.

Dr. Hoffman prides herself on being a source of knowledge and information for her patients. She believes in providing women information that is relevant and timely, pointing out multiple views or ideas and encouraging the patient to decide what's best for her.

Dr. Hoffman encourages an individualized approach to health care; offering the patient the final decision with regards to what is right for her at any given time.
From Family Time to Triathlons
Dr. Hoffman grew up the middle child of a family of five kids in a small town in Southern Maryland. Her family was very close and has continued to be close as the family has expanded. Terry was lucky enough to deliver the first great grandchild in her family.
Terry moved to Baltimore City after her youngest child went off to college. She raised three children and is now an "empty nester". She spends at least one weekend a month in Philadelphia to visit her oldest and youngest daughters (they live together). Her son also lives in Baltimore with his boyfriend and Terry spends at least one night a week having dinner and spending time with them.
Terry likes to travel, visit new places and "run the city" with her children. In the past few years, they've gone to Nashville, Toronto, New Orleans, Stowe, and most recently, Dover for Firefly Festival. In her free time, Terry enjoys running and yoga. She still runs half marathons with her kids but her triathlon days may be over. She also loves crocheting, reading, quilting and cooking. She loves to have family and friends over for meals and playing games.
Education & Fellowships:
Residency - Franklin Square Hospital, Baltimore, MD
Medical Degree - University of Maryland School of Medicine, Baltimore, MD
Associations & Memberships:
American College of Obstetricians and Gynecologists
American Medical Association
See a list of insurances accepted at Mercy. Restrictions may apply. Patients should confirm coverage with their carrier prior to appointment date.