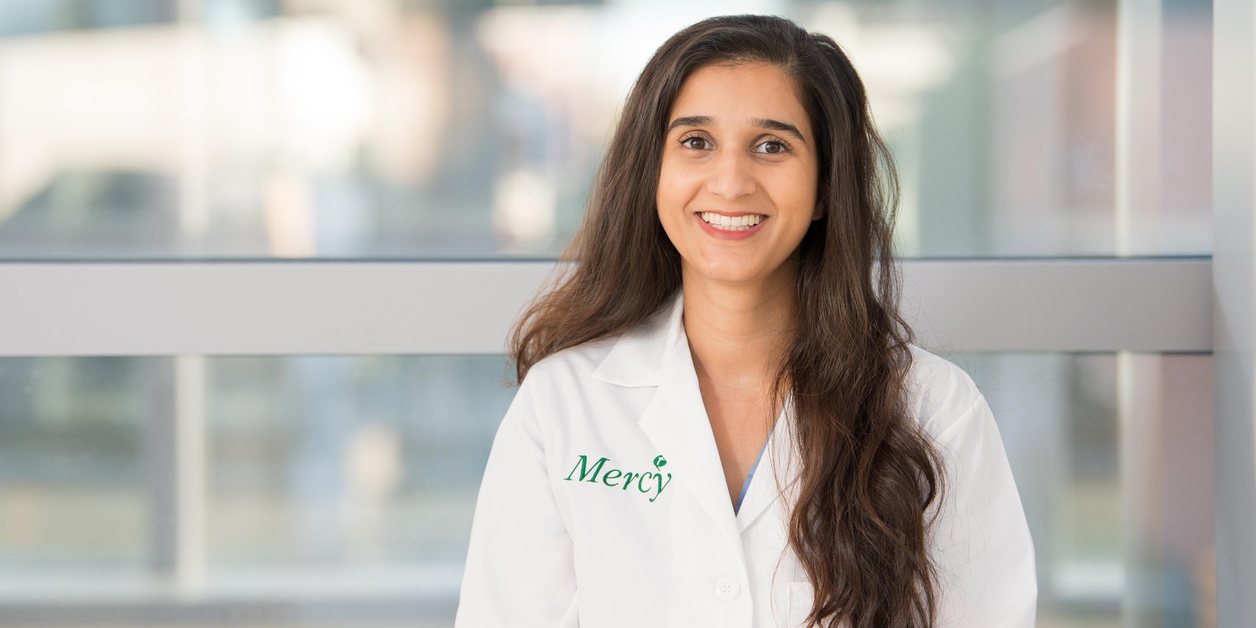 Specialty:
Obstetrics and Gynecology
Locations:
Hoffman and Associates OB/GYN at Canton
Hoffman and Associates OB/GYN at Catonsville
The Mead Building
Rija Tofeeq, CNM
Rija Tofeeq, MS, CNM, is a certified nurse midwife with Hoffman and Associates OB/GYN, an all-female practice affiliated with Mercy Medical Center. She has a background in obstetric and newborn care as well as labor and delivery experience. In her role with Hoffman and Associates OB/GYN, she provides expectant women with comprehensive prenatal, childbirth and postpartum care.
Rija earned her master's degree in Nurse-Midwifery and Women's Health from Georgetown University. She completed undergraduate work in Nursing at the University of Maryland.
She is a member of the American College of Nurse-Midwives, the Association of Perioperative Registered Nurses and the Association of Women's Health, Obstetric and Neonatal Nurses.
See a list of insurances accepted at Mercy. Restrictions may apply. Patients should confirm coverage with their carrier prior to appointment date.