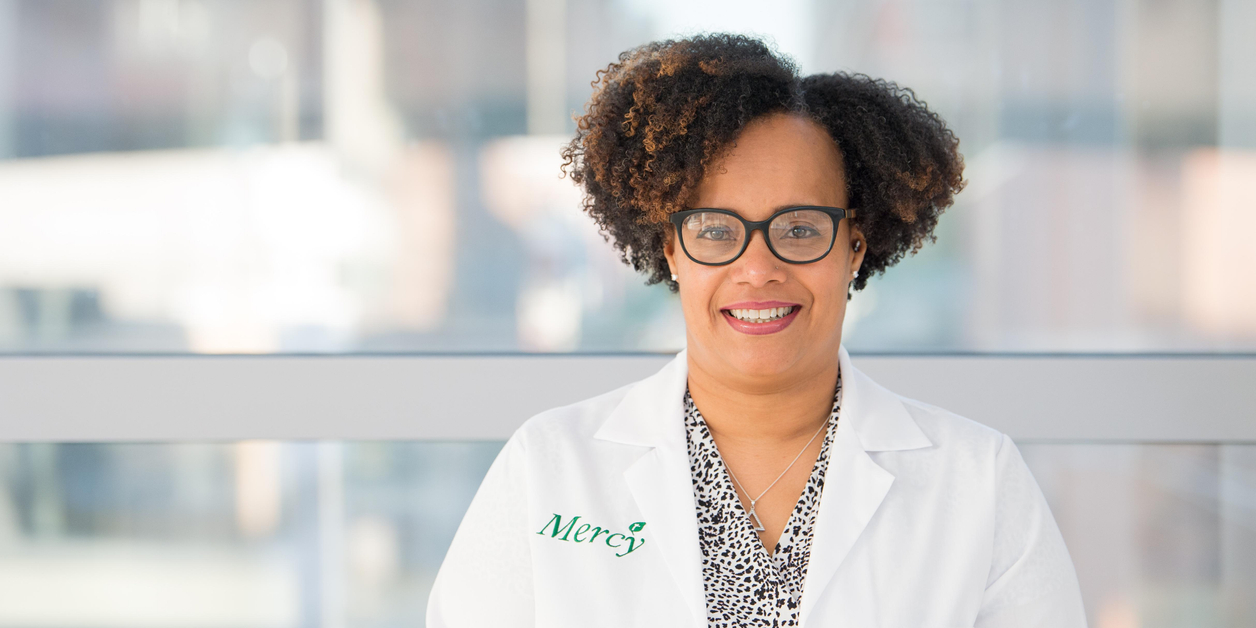 Specialty:
Obstetrics and Gynecology
Locations:
Hoffman and Associates OB/GYN at Canton
Hoffman and Associates OB/GYN at Catonsville
The Mead Building
Tracie Cox, CNM
Tracie M. Cox, MS, CNM, is a Certified Nurse Midwife with Hoffman and Associates OB/GYN of Baltimore, Maryland. She serves multiple roles for the practice. As a Certified Nurse Midwife, Tracie is a critical member of the practice's health care team and a primary point of contact for women during pregnancy, childbirth and the postpartum period. Tracie enjoys establishing a rapport with the patients she works with. She is always willing to listen to their needs and concerns and recognizes the importance of each and every interaction she shares with her patients, staunchly believing that laughter is the best medicine.
When not seeing patients, Tracie serves as the practice manager for Hoffman and Associates OB/GYN. She is responsible for a full range of the practice's routine operations, managing personnel, overseeing patient safety and ensuring quality care.
Pursuing a Career in Women's Health
Tracie began her career as a unit secretary on the Mother-Baby Unit and immediately knew she would enjoy working with women and their families. Although not required to participate in patient care, Tracie took every opportunity to assist the nurses and technicians so that she could spend time with patients and learn everything she could about Maternal-Child Health.
After witnessing her very first delivery and feeling the palpable joy of a family welcoming a new life, Tracie began to strive for a career in Labor and Delivery and has since served in a variety of roles including technician, nurse, charge nurse, nurse manager and now certified nurse midwife.
Tracie calls it a privilege to have spent her entire career associated with Mercy Medical Center and this experience has allowed her to work closely with the doctors of Hoffman and Associates OB/GYN for many years.
Nursing Education
Tracie earned her Master's Degree in Nurse-Midwifery from Georgetown University in Washington, D.C. She completed her undergraduate education in Nursing at Coppin State College in Baltimore, Maryland.
Loving and Laughing
Tracie was born and raised in Baltimore, Maryland. Though an only child, she remains a member of a very close knit extended family. Tracie currently resides in Randallstown, Maryland, with her two daughters, and although 13 years apart, they too are very close and love each other immensely. When she's not attending her daughter's cheerleading competitions or spending time with family, Tracie loves to read, travel, crochet, try new things and laugh.
See a list of insurances accepted at Mercy. Restrictions may apply. Patients should confirm coverage with their carrier prior to appointment date.