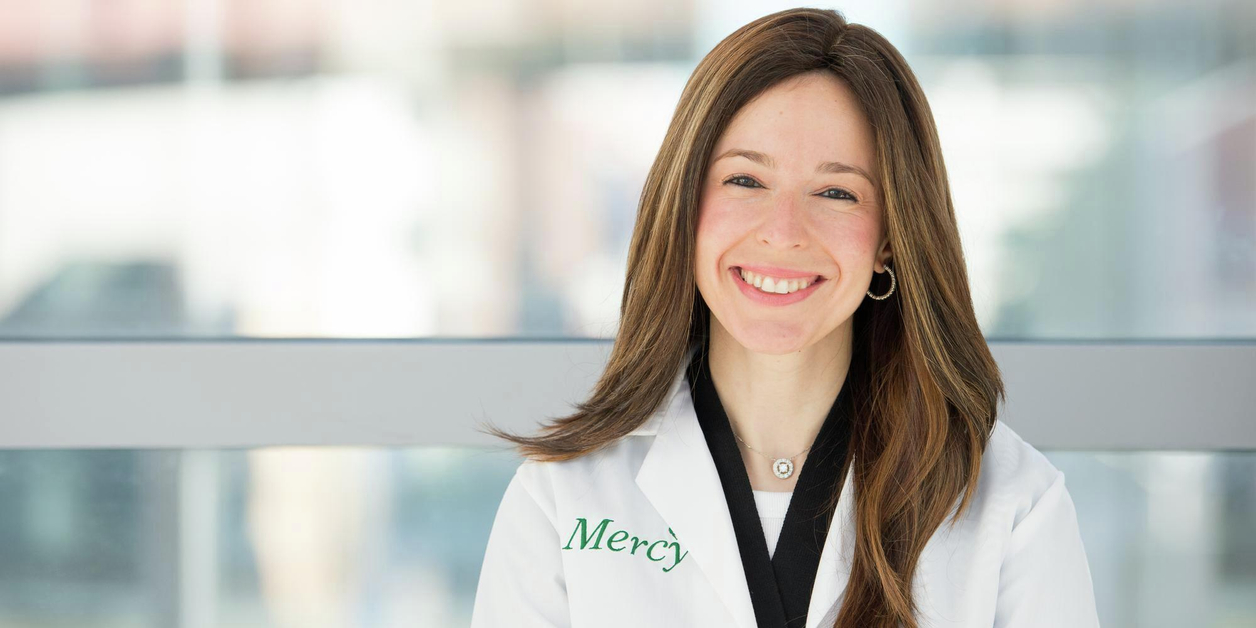 Specialty:
Obstetrics and Gynecology
Locations:
Hoffman and Associates OB/GYN at Canton
Hoffman and Associates OB/GYN at Catonsville
The Mead Building
Karen Feldman, CRNP
Karen Feldman, MS, CRNP, is a certified nurse practitioner with Hoffman and Associates OB/GYN, an all-female practice affiliated with Mercy Medical Center. She provides comprehensive obstetric and gynecologic care for women including prenatal and postnatal check-ups, annual wellness exams and diagnosis of new GYN issues.

Karen earned her master's degree through Walden University's Family Nurse Practitioner program. She completed her undergraduate work in Nursing at Thomas Edison State College in Trenton, New Jersey. Prior to her career as a nurse practitioner, she served the families of Baltimore as a labor and delivery nurse and an oncology nurse at Mercy Medical Center.
See a list of insurances accepted at Mercy. Restrictions may apply. Patients should confirm coverage with their carrier prior to appointment date.