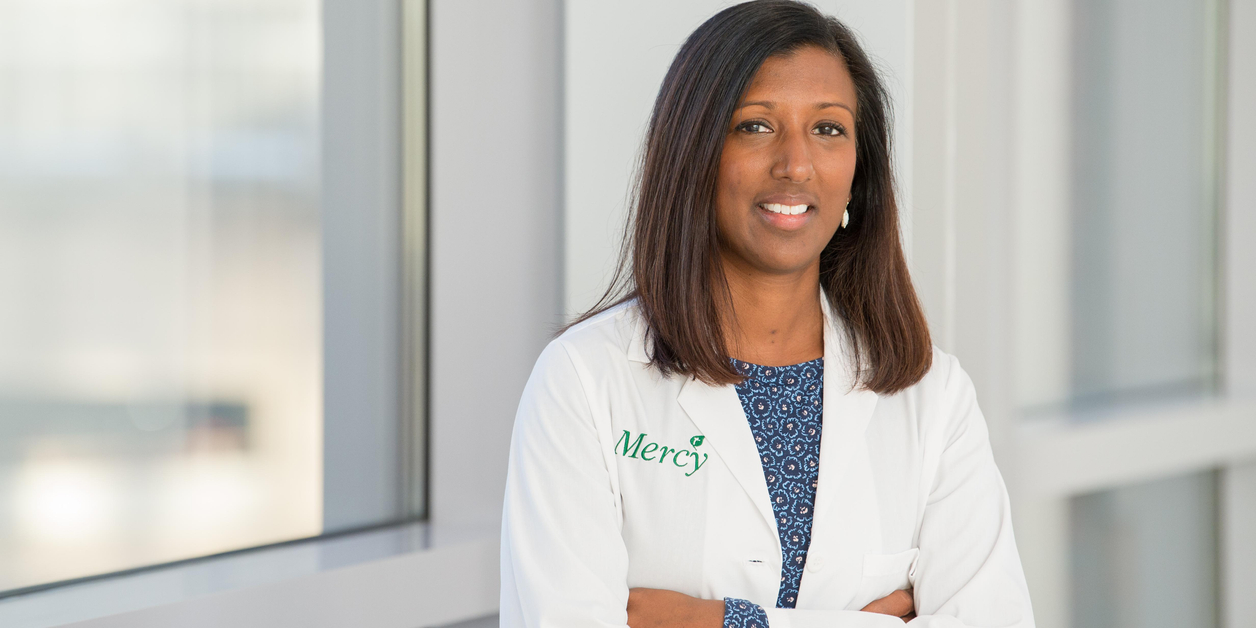 Specialty:
Obstetrics and Gynecology
Board Certifications:
Obstetrics and Gynecology
Locations:
Hoffman and Associates OB/GYN at Canton
Hoffman and Associates OB/GYN at Catonsville
The Mead Building
Remya Arul, M.D.
Remya Arul, M.D., is an OB/GYN and member of Hoffman and Associates OB/GYN in Baltimore, Maryland. She is Board Certified in Obstetrics and Gynecology and cares for expectant mothers and their babies while offering a special interest in adolescent health.
An Early Beginning in Patient Care
Dr. Remya Arul began her involvement in patient care at just twelve years of age, volunteering at the local hospitals as a "candy striper," a name derived from the red-and-white striped jumpers that volunteers traditionally wore which resembled candy canes. At the time, Dr. Arul helped to assemble pitchers of water and deliver flowers to rooms; bringing smiles to patients she met.

These days, through her caring and comforting approach, Dr. Arul still strives to bring smiles to each of the patients she meets. She cherishes the opportunities she's afforded to deliver newborns and truly enjoys those special moments she gets to spend with mothers and their families.
Each Patient is Special
Dr. Remya Arul enjoys the patients she gets to see each day, from the teenager visiting for her first pelvic exam to the mother seeking medical advice. Dr. Arul believes in treating each individual patient as a unique relationship and each one is special to her.
From Baltimore Medical Resident to Area Resident
Dr. Remya Arul was born the middle of three sisters in New York City. While growing up, the close knit family moved around quite a bit, including stops in Texas, North Carolina and Oregon. Remya eventually came to Baltimore for her Residency at the University of Maryland School of Medicine where she was honored with a Resident Teaching Award, and has since made her home here.

Beyond medicine, Remya's true passion in life is food. She loves to cook anything and everything, from Moroccan lamb curries to chicken potpies and strawberry shortcakes. In her spare time she enjoys hiking in Patapsco with her husband and two daughters.
Education & Fellowships:
Residency - University of Maryland Medical Center, Baltimore, MD
Medical Degree - Eastern Virginia Medical School, Norfolk, VA
Associations & Memberships:
American College of Obstetricians and Gynecologists
See a list of insurances accepted at Mercy. Restrictions may apply. Patients should confirm coverage with their carrier prior to appointment date.