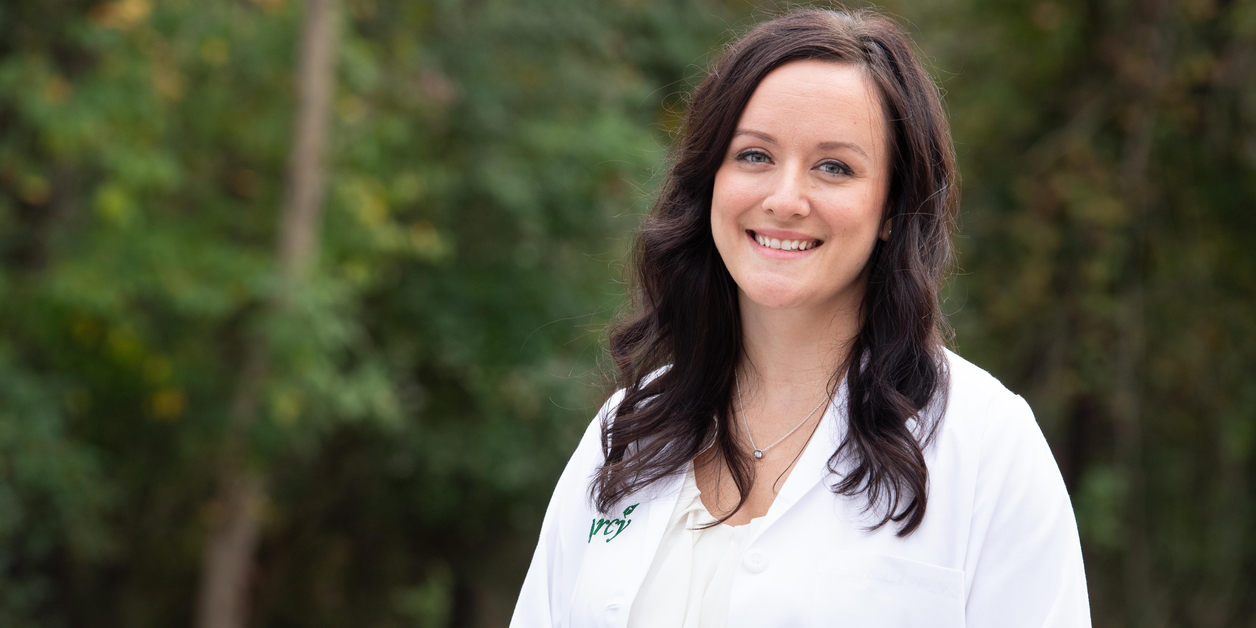 Locations:
Mercy Personal Physicians at Reisterstown
Book Now with Tiffanie France, CRNP
In-Office Visit
Tiffanie France, CRNP
Tiffanie France, CRNP, is a Certified Registered Nurse Practitioner affiliated with Mercy Personal Physicians at Reisterstown, a Mercy Medical Center Community Physician Site. Tiffanie France, CRNP, offers primary care services for adults aged 18 and older from Reisterstown, Owings Mills, Glyndon, and Northwest Baltimore County.
Nurse Practitioner Who Builds Relationships with Patients
Nurse practitioner Tiffanie France diagnoses and administers care for acute and chronic illnesses and offers wellness exams and immunizations. She builds one-on-one relationships with her patients so they feel comfortable discussing their healthcare issues. Tiffanie France, CRNP, believes trust is an important component of the provider/patient relationship.
Diverse Background in Nursing Care
Tiffanie France, CRNP, has a multifaceted background in a variety of patient care settings. In addition to her duties as a nurse practitioner, she has also worked as both a critical care and multi-trauma critical care nurse helping to care.
Education & Fellowships
Adult Nurse Practitioner – Chamberlin University

Bachelor of Science in Nursing – Walden University


Associations & Memberships
American Association of Nurse Practitioners
See a list of insurances accepted at Mercy. Restrictions may apply. Patients should confirm coverage with their carrier prior to appointment date.