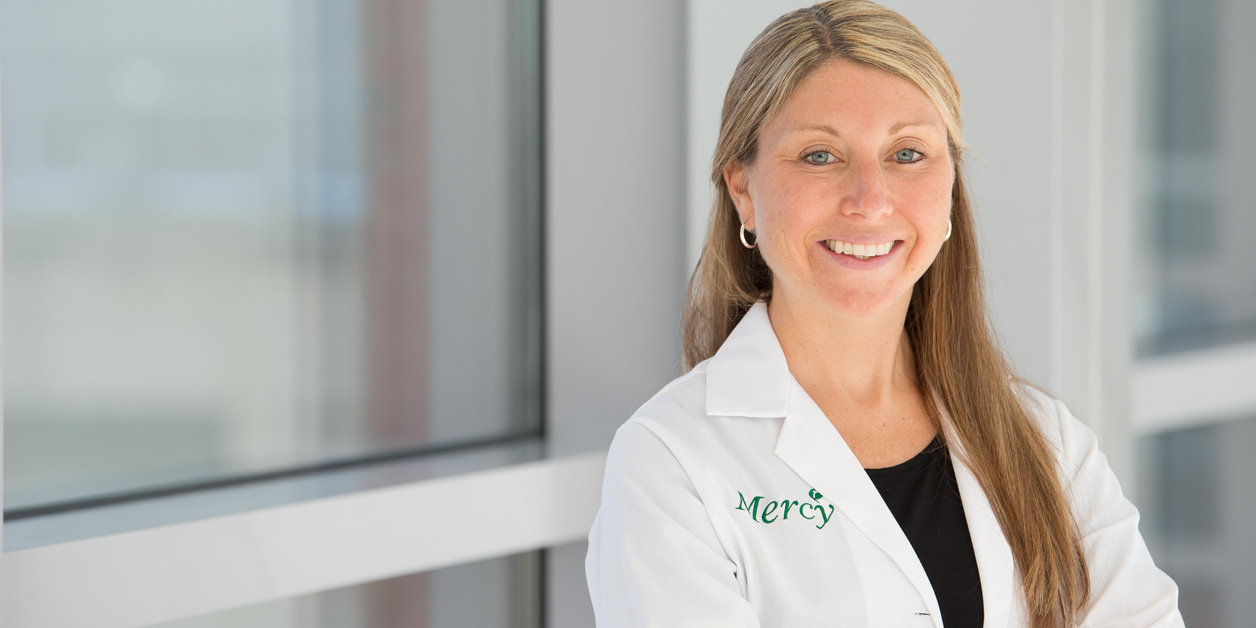 Locations:
Mercy Personal Physicians at Overlea
Kathleen Cullum, DNP
Kathleen Cullum, DNP, is a Board Certified Registered Nurse Practitioner affiliated with Mercy Personal Physicians at Overlea, a Mercy Medical Center Community Physician Site. She serves patients and families of Eastern Baltimore County including Overlea, Perry Hall, White Marsh, Parkville and Carney.
Nurse Practitioner Treats Patients with Many Conditions
Nurse practitioner Kathleen Cullum provides primary care services for patients ages 18 and older. She diagnoses and administers care for acute and chronic illnesses and offers wellness exams and immunizations. She treats a wide range of conditions including diabetes, hypertension as well as cardiac and pulmonary diseases, and has a background in treating patients diagnosed with mental health conditions including anxiety and depression. Kathleen Cullum, DNP, has a special interest in women's health and provides routine evaluations and screenings, including pelvic examinations, pap smears and breast examinations.
Education & Fellowships
Doctor of Nursing Practice – University of Alabama in Huntsville, Huntsville, Alabama
Master of Science in Nursing – The George Washington University, Washington, D.C.
Bachelor of Science in Nursing – York College of Pennsylvania, York, Pennsylvania
Associations & Memberships
American Academy of Nurse Practitioners
See a list of insurances accepted at Mercy. Restrictions may apply. Patients should confirm coverage with their carrier prior to appointment date.